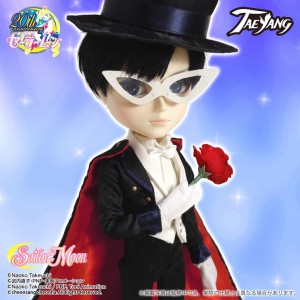 What's this? It looks like a Tuxedo Mask Pullip doll but it's not! It's a Tuxedo Mask Teayang doll. It's the male equivalent of a Pullip doll, high quality collectible dolls with disproportionately large heads and eyes. This doll was recently announced on the Sailor Moon official site. MSRP is 18000 yen, about $150 US dollars. This is consistent with the price of other Pullip dolls.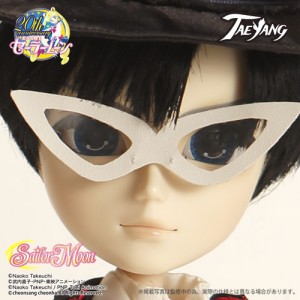 There have been a number of Sailor Moon Pullip dolls released, that being Sailor Moon, Mercury, Mars, Jupiter and Venus as well as Princess Serenity, but this is the first male character to get a doll from this line. Tuxedo Mask comes with accessories such as his hat, mask, cape and rose.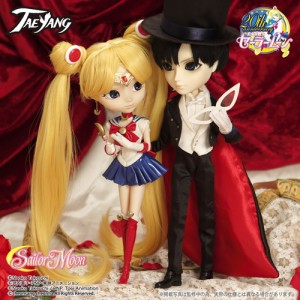 Source: Sailor Moon Official Site Update 1, Update 2.
Keep reading for more images of this doll.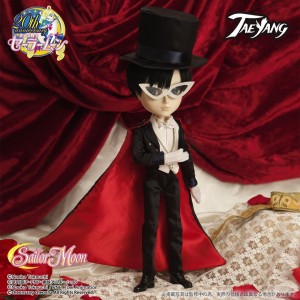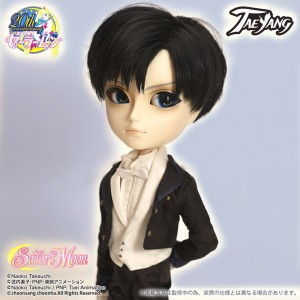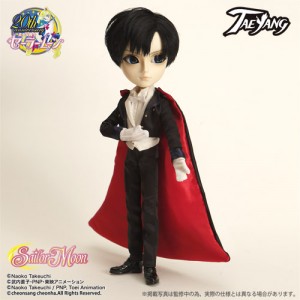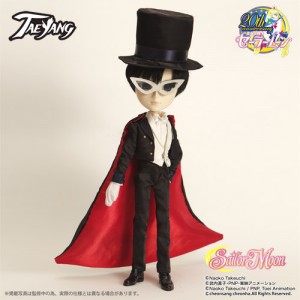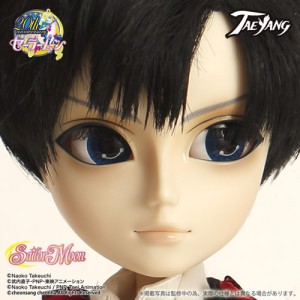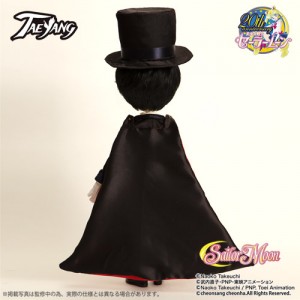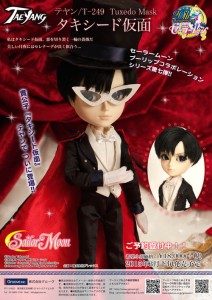 Possibly Related Posts