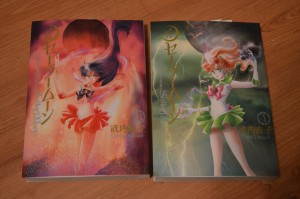 I received my copies of volumes 3 and 4 of the Complete Editions of the Sailor Moon manga earlier this week and was surprised to see some of the short stories at the end of volume 4. It was not originally clear how the chapters would be distributed amongst this new 10 volume set, as there are less books each containing more pages than previous versions. The first two volumes covered the Dark Kingdom arc ending just as Chibiusa pops up. These two books cover the story of Chibiusa, Crystal Tokyo and the Black Moon from Act 15, Sailor Mars, to Act 26, Never Ending. Instead of jumping in with the Infinity arc volume 4 instead completes with a couple of the Sailor Moon short stories. We have the first Chibiusa's Picture Diary as well as Casa Blanca Memory included in this book. As with the first two volumes this includes the colour pages, some of which have only previously been seen in the pages of Nakayoshi where Sailor Moon was originally published.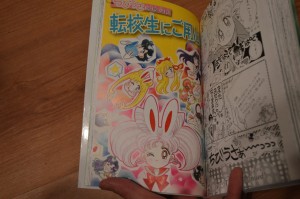 The first story, "Chibiusa's Picture Diary – Beware of the Transfer Student" recalls an encounter Chibiusa and her classmates had with a young vampire girl named Lilica. This was originally published at the end of the 5th volume of the manga after the chapter titled "Endymion". Since this is the 2nd last chapter in volume 3 of this Complete Edition it seems like this would have been an obvious place to keep this story, but it seems to fit fine where it is.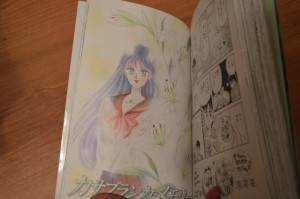 The other story included is Casa Blanca Memory, where we learn some of Rei's back story. It was originally published along with Princess Kaguya's lover in volume 11 of the original manga release and later with the second set of short stories in the reprint.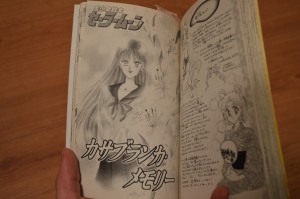 Possibly Related Posts