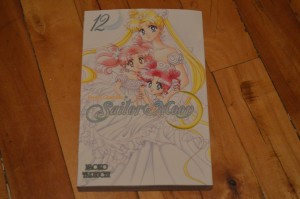 Volume 12 of the Sailor Moon manga was released today! It is now available in stores and online. Buy it from the Amazon link included below to support the site.
This story concludes the main story of the Sailor Moon manga. This is it! Will Sailor Moon beat all the bad guys or will she be killed along with all her friends? You'll have to read the book to find out! There will be two more books of short stories which are aside from the main continuity which will be released in the coming months.
Included as always are some nice looking colour pages.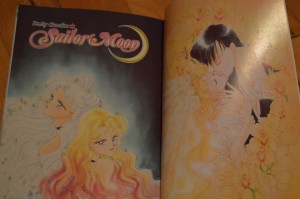 The back of the manga features Sailor Cosmos who's true identity is revealed in this book! Read it so that you can argue with other fans over what exactly that true identity is! If you think you know who Cosmos is because you watched the anime you could not be more misinformed!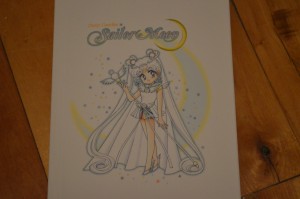 Luna's a fan.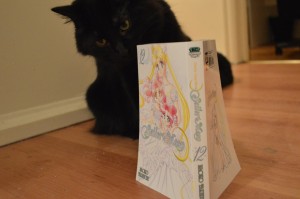 Possibly Related Posts