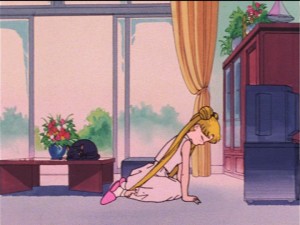 It has been confirmed on the Niconico blog and the official Sailor Moon site that the new Sailor Moon 2014 anime will begin streaming worldwide this July. We had previously heard that it would be released this Winter, and later that it would be January, but this date has not been pushed back to July. It has been stated in the past that the series will be streaming on Niconico on release. We also have more new information as well as confirmation of things we had already learned.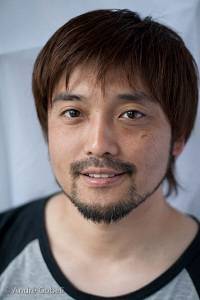 The series will be directed by Munehisa Sakai who is best known as the director of the One Piece anime series. The series composition will be done by Yuji Kobayashi. This role is that of writer who guides the story throughout the series. The anime will be once again produced by Toei, who did the original series. As we've already learned the theme song will be sung by Momoiro Clover Z, though we have no details about what that song will be. There is no information at this time about what, if any, channel TV channel this anime series will be airing on. It is entirely possible that it will only be available streaming on Niconico, a subscription based streaming service. We will have details on what exactly will need to be done by our readers to be able to watch this series as it gets closer to airing.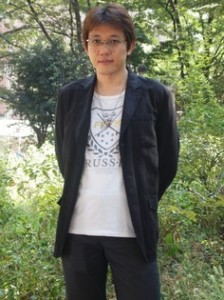 A delay may not be ideal but at this point it is expected and it's nice to have what seems to be a more concrete date, even though it's a year later than we originally anticipated this series. Be patient fans! We've waited almost 17 years for new episodes of Sailor Moon. We can wait another 6 months.
As always we will bring you new information as it becomes available.
Thanks to Brianna from our Facebook page for bringing this to my attention.
Possibly Related Posts