This past weekend at Anime South in Florida professional cosplayers Jessica Nigri, Monika Lee, Riddle and Katie George cosplayed as Sailor Scouts from Sailor Moon!
The costumes were made over a week's time by Monika Lee, Riddle and Katie George. Jessica Nigri was Sailor Venus, Monika Lee was Sailor Mars, Riddle was Sailor Mercury and Katie George was Sailor Jupiter. No Sailor Moon in sight! Keep reading for a selection of photos from the weekend that were posted by these girls to their Facebook and Instagram pages.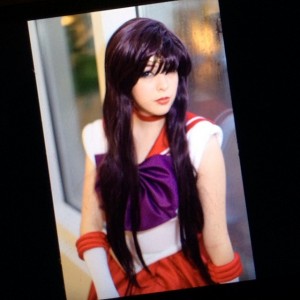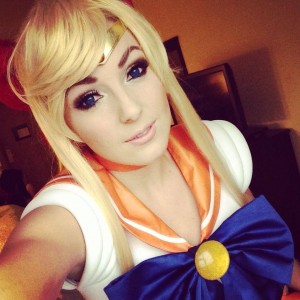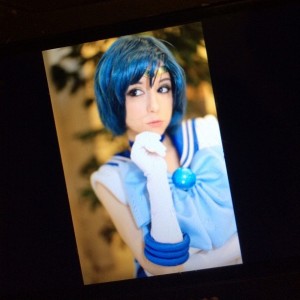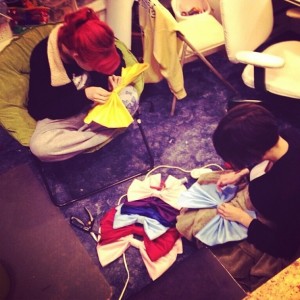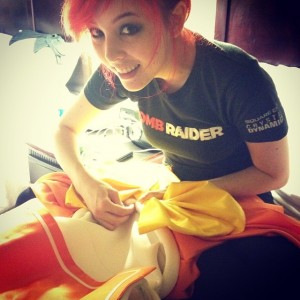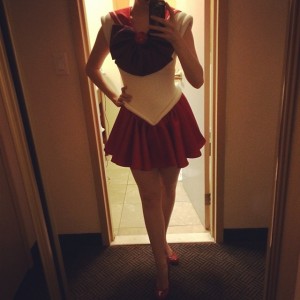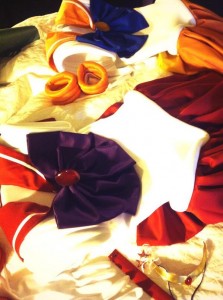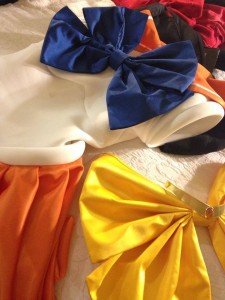 Photo credits:
Jessica Nigri – Facebook
Monika Lee – Facebook
Riddle's Messy Wardrobe – Facebook

Jessica Nigri – Instagram
Monika Lee – Instagram
Riddle – Instagram
Some photography by Anna Fischer.
You can buy prints from these cosplayers from their respective Storenvy stores. Photos of these costumes are not on these stores at this time.
Jessica Nigri's Storenvy store
Monika Lee's Storenvy store
Riddle's Storenvy store
Katie's Cosplay Storenvy store
Possibly Related Posts