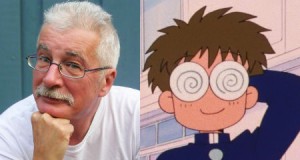 Roland Parliament, the voice of Melvin as well as the voice director for the first 65 episodes of the English dub of Sailor Moon, will be appearing at the Unplugged Expo in downtown Toronto October 26th and the 27th. Check out this great video which is making the announcement.
Unplugged Expo sure does have a great list of voice actors already confirmed as making an appearance! Roland Parliament joins Stephanie Morgenstern, the voice of Sailor Venus, Susan Roman, the voice of Sailor Jupiter, and Katie Griffin, the voice of Sailor Mars. Let's hope there will be even more guests joining this list in the coming months!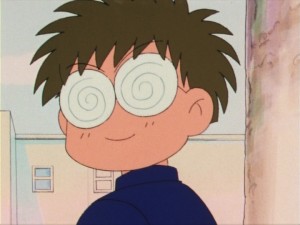 Registration for the convention is now open. Register now to save 50% off of the at the door price with a weekend pass for just $15. Like the Unplugged Expo Facebook Page to stay up to date about all the latest about the convention.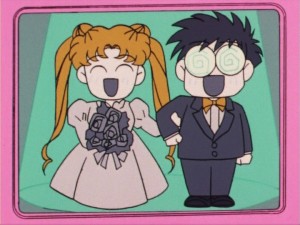 Possibly Related Posts