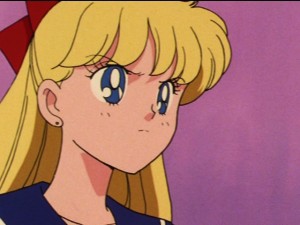 Stephanie Morgenstern, the voice of Sailor Venus from the English dub of the Sailor Moon anime, will be the guest of honour at the Unplugged Expo October 26th & 27th in downtown Toronto. Watch this video featuring Stephanie Morgenstern for the full announcement:
The video teases "Wouldn't it be great if we could get all the Sailor Scouts in one place at the same time?". That certainly sounds like A Weekend of Awesome. We certainly hope more voice actors will be able to join this convention. We'll let you know of any new developments as we learn about them.
Check out the Unplugged Expo official site and Facebook page to stay up to date on new updates.
Possibly Related Posts