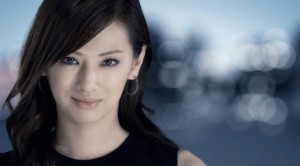 Here's a trailer for a new movie Roommate, starring Keiko Kitagawa, Sailor Mars from the live action Pretty Guardian Sailor Moon series.
The movie will be released on November 9th in Japan. The trailer doesn't really tell us much but the story it would seem has Keiko's character, Harumi, getting into an accident and befriending a nurse, Reiko (Mars Reiko?), played by Kyoko Fukada. The two decide to be roommates and high jinx ensues!
You can check out the official site for the trailer or check out the movie's Facebook and Twitter pages.
Source: JPop Asia
Possibly Related Posts