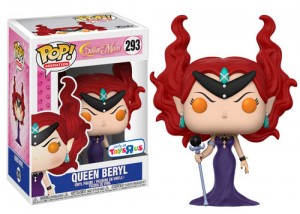 The Funko web site has revealed the 2nd wave of Sailor Moon themed Funko Pop! Vinyls which will be coming in November, just in time for Christmas! This wave includes Sailor Chibi Moon, Sailor Uranus, Sailor Neptune, Sailor Pluto, Sailor Saturn and Queen Beryl. Queen Beryl will be a Toys R Us exclusive. There will also be Pocket Pop! Keychains. Sailor Moon and Sailor Chibi Moon are the two keychains featured on the blog post, though there may be more.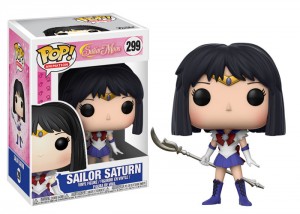 Apparently Sailor Chibi Moon is the must have Vinyl since she's the only new character who has a keychain shown and there's a Barnes and Noble exclusive glitter version of her. Not really sure what the appeal of that is but if you must have every exclusive ever, you'll probably want that! Barnes and Noble is an American book store chain. Not sure who, if anyone, will be distributing this exclusive in Canada.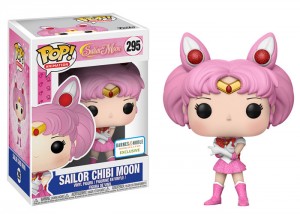 Do you plan on getting these? I've made my thoughts on them clear before! I think they're kind of ugly but I still have a couple of them. On a recent trip to Gamestop I saw a Bob Ross and Justin Bieber Funko Pop! Vinyl so I'm not sure what figure they could possibly make to surprise me anymore. If I live long enough I'm sure I'll have a Funko Pop! Vinyl made out of me. There will be one created for every fictional or real living or dead being to ever remotely resemble a humanoid. Funko Pop! Vinyls will outnumber of us all until the universe is so packed with them that there isn't room for anything else. We need not fear entropy. The end of time will occur when every particle in existence is part of a Funko Pop! Vinyl.
Keep reading to see the rest of the new figures.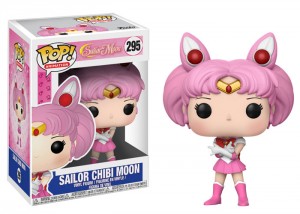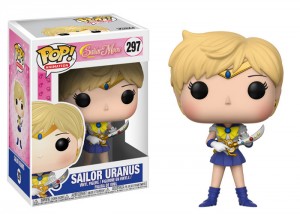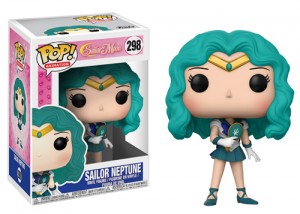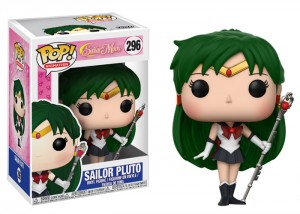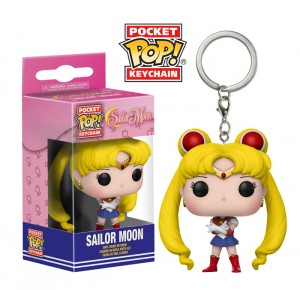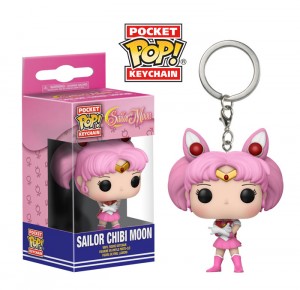 Possibly Related Posts