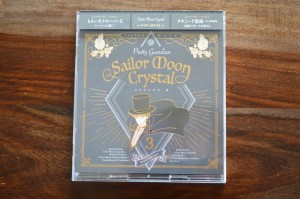 The 3rd and last Sailor Moon Crystal Season III CD single was released on June 22nd. If you're interested in purchasing it you can get it from Amazon Japan. This third single features the third versions of the opening and ending themes for this season. The opening theme is still In Love With the New Moon, as it has been all season, but this one is sung by Momoiro Clover Z who performed the ending theme Moon Pride for the first 26 episodes. The new ending theme is Only Eternity Brings the Two Together, is sung by Kenji Nojima, the voice of Tuxedo Mask. The CD single comes with normal and karaoke versions of full length versions of both songs as well as a DVD with TV sized and full length videos for each.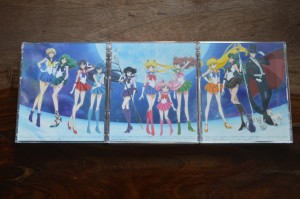 The packaging is much like the other two singles. Now that we have all three we can put them together to get a full image of all of the Sailor Guardians.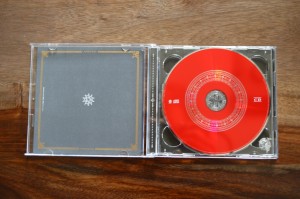 As the music goes if you've seen the later episodes of the season you have a pretty good idea of what to expect. This version of the opening theme isn't my favourite. I still prefer the first version, sung by Etsuko Yakushimaru. The ending theme is decent. I believe this is the only theme for Sailor Moon which features a man so that's something!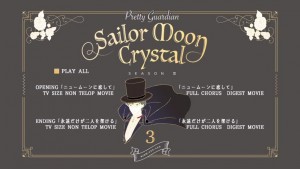 The DVD is pretty basic. The menu doesn't have much exciting. The opening and endings are the ones from the streaming version only in standard definition and without credits. Later versions of the intro featured Super Sailor Chibi Moon and then later Sailor Saturn but this one only has normal Sailor Chibi Moon alongside Super Sailor Moon. Fans looking to see wet t-shirt contest Mamoru without credits may appreciate this. The full length versions have clips from throughout the season. The intro has clips from the four episodes late in the season which used this intro. The ending theme has footage of Mamoru from throughout the season's first 12 episodes which demonstrates just how little he's actually done lately. That's cool though because he looks good in a wet t-shirt.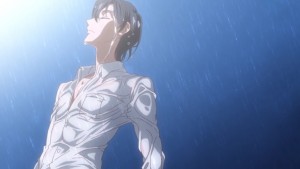 Keep reading for more images of the packaging.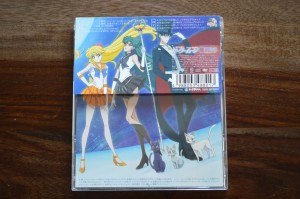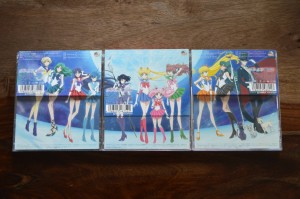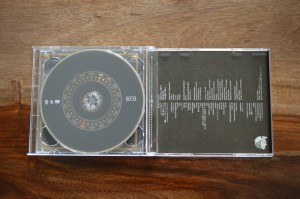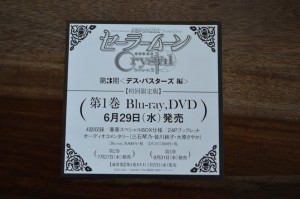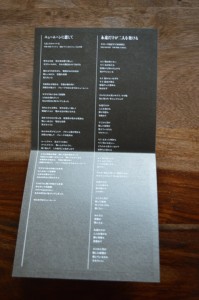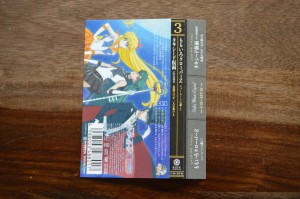 Possibly Related Posts