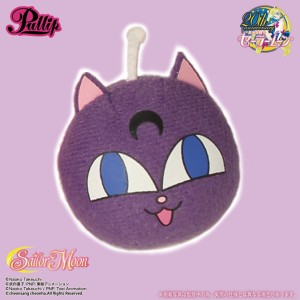 The Bandai exclusives for the Sailor V and Black Lady Pullip Dolls have been revealed! Sailor V will come with Artemis and Black Lady will come with Evil Luna P, which is just like Luna P only with a symbol of the Black Moon Clan on her forehead instead of a Crescent Moon. Bandai exclusives for Pullip Dolls are usually alternate costumes. In the case of most Sailor Guardians, this meant a civilian form school uniform. As Sailor Venus already came with Minako's school uniform it makes sense that it not be included with this release. Black Lady couldn't very well have had a school uniform since she never goes to school!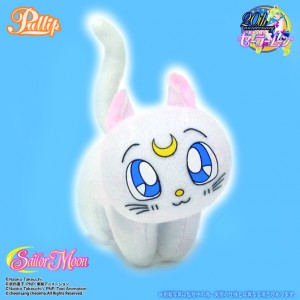 We had previously announced these two Pullip Dolls, high quality very expensive dolls with huge heads and eyes. Sailor V will be available later this month and Black Lady will be available in January. To get the Bandai exclusives the dolls must be preordered from the Premium Bandai site (Sailor V, Black Lady) for the price of 18,000 yen (about $150 US).

More images of the dolls were released along with this news. The above image shows Sailor V along with Artemis for scale.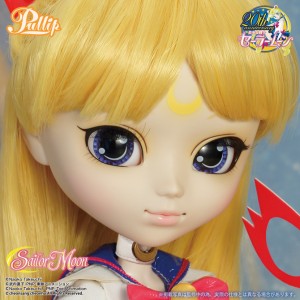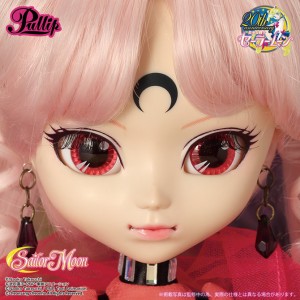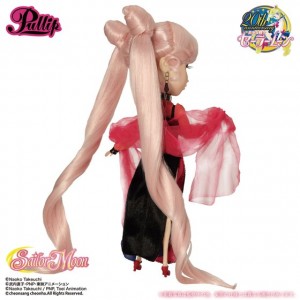 Source: The Sailor Moon Official Site (Sailor V, Black Lady) & Premium Bandai (Sailor V, Black Lady)
Support the site by ordering some of the previously released Pullip Dolls using the links below.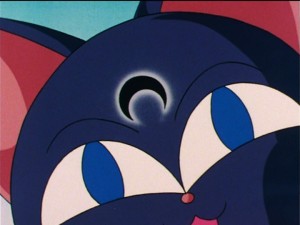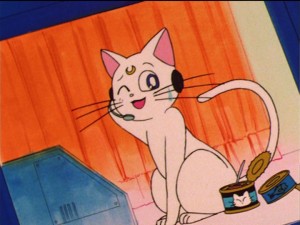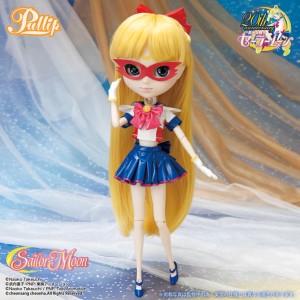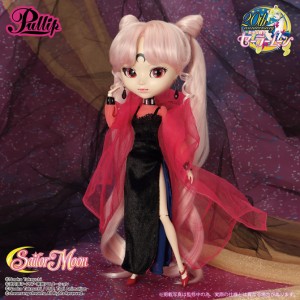 Possibly Related Posts