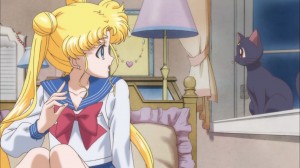 Great news for fans who have been waiting to see Sailor Moon Crystal in English! The anime schedule for Viz Media has been updated with the first two episodes of the English dub of Sailor Moon Crystal beginning Friday November 20th. The 3rd episode will be available on Friday November 27th with new episodes being available every Friday. New episodes can be streamed for free on Hulu and Neon Alley in the United States.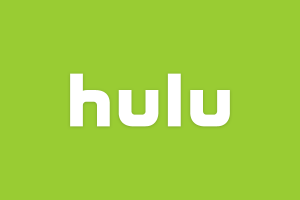 If you live in Canada, or in another country in which these services are not offered, you're out of luck. There are of course ways to make it appear as if you are accessing these sites from another country. A free option is hola.org though there are others.
As we have mentioned before the cast for the English dub of Sailor Moon Crystal will be the same as that of Viz's new English dub of the original Sailor Moon anime. Chances are if you liked that dub you will like this one too.
Will you be watching the English version of Sailor Moon Crystal? Have you been holding off watching it until this version is out? This is also a great option for children who are too young to follow subtitles.
Possibly Related Posts