The next episode of Sailor Moon Crystal, Act 17, Secret – Sailor Jupiter, will be available this coming Saturday March 7th starting at 7pm Japan Standard Time which is 5am Eastern Time and 2am Pacific Time. The show will be available on Crunchyroll, Hulu and Niconico.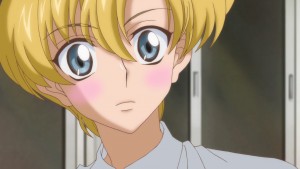 As the title mentions, this episode is all about Sailor Jupiter. She will face off against Petz this week and if the episodes titled after Sailor Mars and Mercury are any indication, it won't turn out well for her! This week's pseudoscience is crop circles which in this context are made by alien crafts but in reality they are made by people. We should be seeing a brief glimpse of Sailor Pluto and a decent look at Unazuki in this episode. Makoto will take Ittou Asanuma to her apartment, tell him all about the tragedy that causes her to live alone and maybe tell him all about her and her friends' super powers.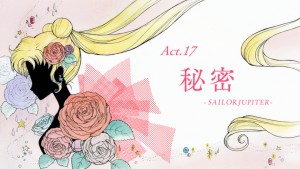 Tired of getting up early? This Sunday Daylight Saving Times starts in some cities in North America but not Japan, so as of episode 18 many viewers will be getting their new episodes at 6am Eastern Time again.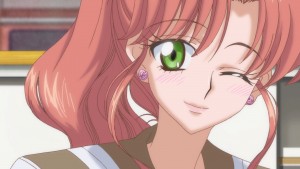 As I will be out of the country attending PAX East 2015 this coming weekend I am unsure of when I will be able to watch and review the upcoming episode. My review may be later than usual this week.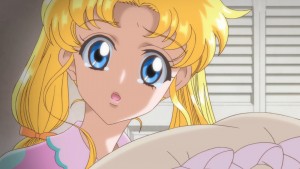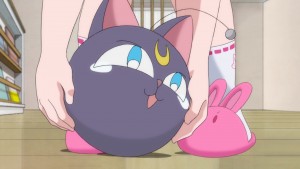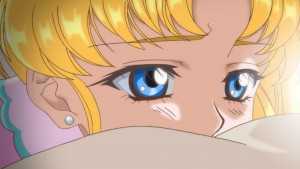 Possibly Related Posts