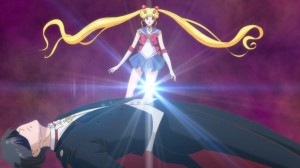 The next episode of Sailor Moon Crystal, Act 13, Final Battle – Reincarnation, will soon be available streaming Saturday January 3rd on Crunchyroll, Hulu and Niconico. The episode will begin streaming at 7pm Japan Standard Time which is the equivalent to 5am Eastern Time and 2am Pacific Time.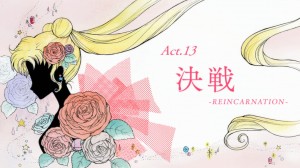 Though this episode name has "Final Battle" in the title the battle does not actually conclude this week. Tuxedo Mask and Sailor Moon are dead and it seems as if all hope is lost when Metalia envelops the Silver Crystal. The Sailor Guardians, Luna, Artemis, Sailor Moon and Tuxedo Mask put everything on the line to stop Queen Metalia! We should be seeing the Shitennou again as their gems protect Mamoru in a plot twist stolen from the 1990 hit movie Problem Child.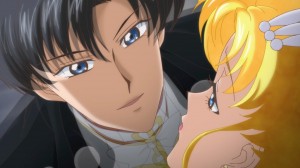 This will mark the last full episode of Sailor Moon Crystal's first season or first phase as many are calling it. Though this will not be the end of the Dark Kingdom story arc the Black Moon arc will begin with Act 14.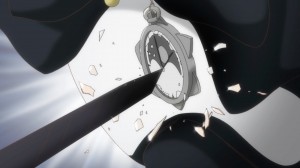 Possibly Related Posts