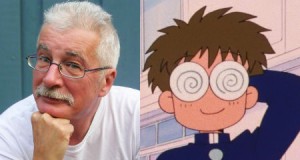 Roland Parliament, who supplied the voice of Melvin and was the voice director for the first 65 episodes of the DIC dub of the Sailor Moon anime, will once again be appearing at Unplugged Expo at the Chestnut Conference Centre in downtown Toronto September 27th and 28th.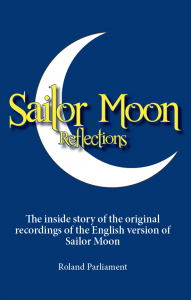 Roland Parliament will be promoting his upcoming book, Sailor Moon Reflections: The inside story of the original recordings of the English version of Sailor Moon. This book was originally announced at Unplugged Expo last year at the Sailor Moon 20th Anniversary Voice Actor Panel which we posted on our site. As voice director and a voice actor for the series he gained a ton of insight into the recording of the show and will be sharing stories and photos of the behind the scenes moments recording Sailor Moon. You can pre-order the book from the official web site.
You can also check out Roland Parliament in Parliament Funkadelic, the latest episode of the Anime News Network Podcast ANNCast, in which he talks about the book and his time on the show.
Possibly Related Posts