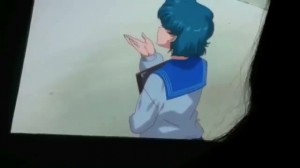 This will likely be the last leaked clip we'll be posting about since the premiere of Sailor Moon Crystal is just around the corner. In this new leaked footage we see a flashback of Serenity and Endymion in Silver Millennium, Usagi being late for school and talking with Ikuko Mama, Sailor Moon talking with Luna, a brief look at Ami and the ending theme, Gekkou, by Momoiro Clover Z. Watch the clip, which may be removed shortly, below.
Keep reading to see some screenshots of the clips.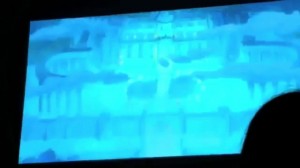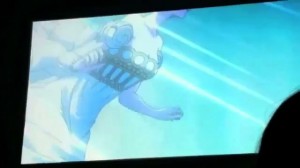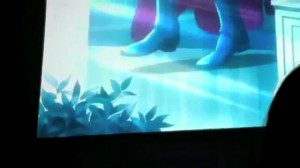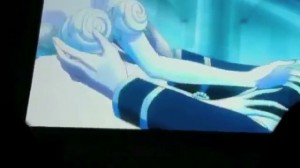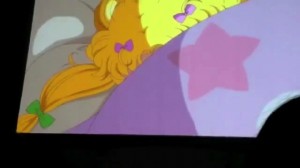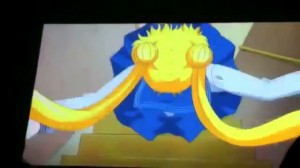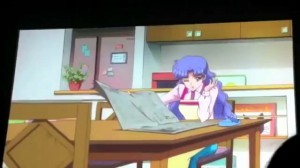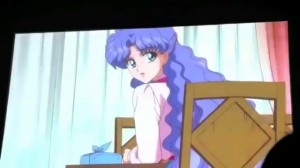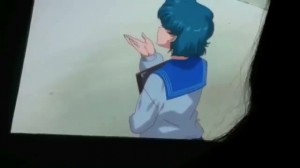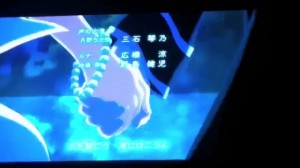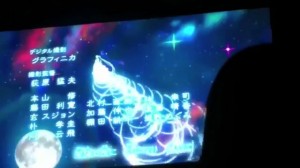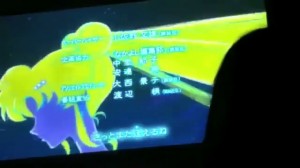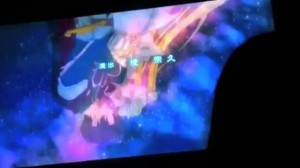 Thanks to Hoshimiya Ichigo-tan from our Facebook page for the heads up.
Possibly Related Posts