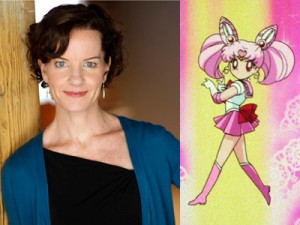 Tracey Hoyt, the actress who provided the original English voice of Rini and Sailor Chibi Moon in the first two seasons of Sailor Moon and the movies, will be performing at the Pentimento Gallery in Toronto from May 22nd to June 1st. This performance won't be related to her time on Sailor Moon, but instead will be an improv show "Face Value" which is described as follows:
Improv artist Tracey Hoyt embodies and explores a selection of unforgettable Leslieville characters, inspired in 'real time' by the striking photography of Kate Ashby.
Check out the Crows Theatre web site for more information and tickets. This would be a good show to check out for out of town fans who are in Toronto that weekend for Anime North!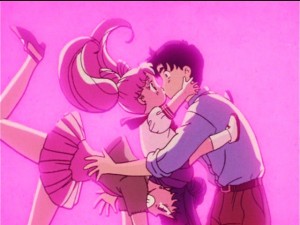 Tracey Hoyt also runs a voice acting class. Check out the Pirate Voice web site for more info on that. Thanks to Amanda on our Facebook page for the scoop.
Possibly Related Posts