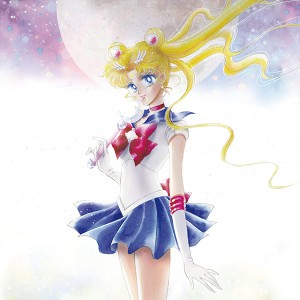 Here's a trailer for the Sailor Moon 20th Anniversary Memorial Tribute Album which will be released on January 29th. It gives a preview of each of the tracks and gives us the details about every artists which will be performing a song. As we've seen before the songs are mostly the opening and ending themes, with a few other popular Sailor Moon songs included. The official web site has also been updated with more information about each track and artist.
Here is the track listing as well as the artists performing them. We'll look at who the newly mentioned artists are later in this post.
1: Moonlight Densetsu (Moonlight Legend) – Momoiro Clover Z
2: Heart Moving – Shoko Nakagawa
3: Princess Moon – Haruka Fukuhara
4: Otome no Policy (Maiden's Policy) – Etsuko Yakushimaru
5: La Solider – Tommy heavenly6
6: Ai No Senshi (Soldier of Love) – Mariko Goto & Avu-chan
7: Tuxedo Mirage – Momoiro Clover Z
8: "Rashiku" Ikimasho (I'll Go As Myself) – Haruko Momoi
9: Sailor Stars Song – Mitsuko Horie
10: Kaze mo Sora mo Kitto… (The Wind, The Sky, Surely…) – Makoto Kawamoto
Bonus Track: Moonlight Densetsu – French Version – Clémentine
Once again we see Momoiro Clover Z, the band who will be performing the theme song for the new anime set to premier in July, performing Moonlight Densetsu. They have previously performed this song twice live and this version sounds much better, having been cleaned up in a studio.
We discussed Mitsuko Horie and Shoko Nakagawa in our first post about this album and then talked about Mariko Goto, Haruko Momoi and Tommy Heavenly6 when more details were announced. With this latest news we have five more artists joining the list with Haruka Fukuhara, Etsuko Yakashimaru, Avu-chan, Makoto Kawamoto and Clémentine. Read on more more on each of these artists.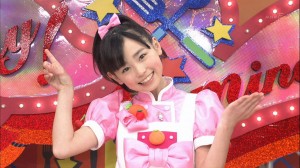 Haruka Fukuhara is a 15 year old actress, model and singer who is well known as the main actress on Cooking Idol Ai! Mai! Main!, a live action and animated cooking show. She has released a number of singles, most of which have to do with cooking.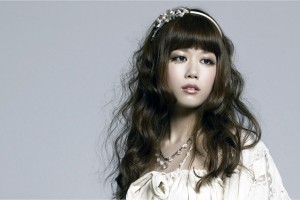 Etsuko Yakushimaru is a J-Pop singer who has been the vocalist for the Japanese rock band Sōtaisei Riron since 2006. She also writes and composes music under the pseudonym Tika.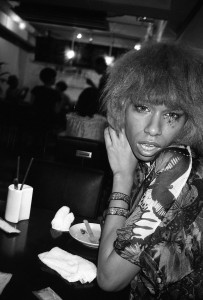 Avu-chan is the lead singer of the band Ziyoou-Vachi (Queen Bee). The members of this glamrock Japanese band are all transgender women. Avu-chan is teaming up with Mariko Goto to perform Ai No Senshi.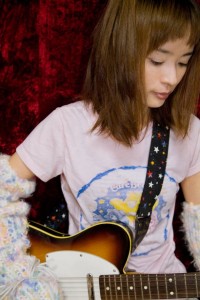 Makoto Kawamoto is a Japanese singer who has been working since 1996. She is well known to anime fans for performing 1/2, the second opening theme for the anime series Rurouni Kenshin.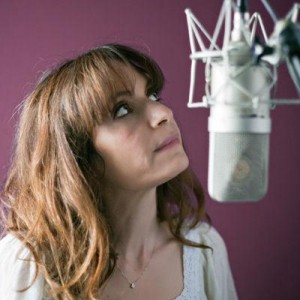 A bonus French version of Moonlight Densetsu is also included on this CD sung by Clémentine. Clémentine is a French language singer who primarily works in Japan. This song will be sung in French though no preview is included to date so we will have to wait until the album is released to see what this sounds like.
You can preorder the album from Amazon Japan, CD Japan or JList.
Possibly Related Posts