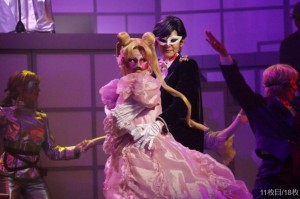 The latest Sailor Moon musical, Nogizaka46 x Sailor Moon musical, began performances in Japan on June 8th! Here's a look at that musical with photos from the set and other promotional images. As we've mentioned previously this musical features band members of the Japanese all girl pop band Nogizaka46 split into two teams, Team Star and Team Moon, which are in two performances of the musical. The rest of the all female cast is mostly comprised of musical actresses.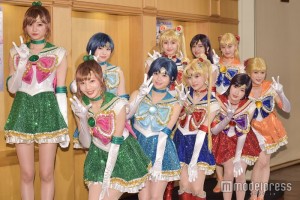 This musical covers the Dark Kingdom arc of the manga which features Queen Beryl and the Shitennou. We can see from these photos that the story will include the masquerade ball from Act 4 of the manga, Masquerade Dance Party.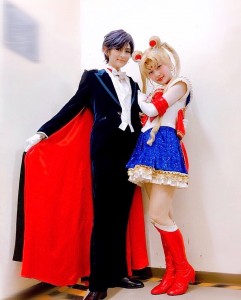 The musical will continue playing in Tokyo at the Tennōzu Galaxy Theatre until June 24th. It will be performed at the TBS Akasaka ACT Theater September 21st to the 30th. Will any of you be seeing this musical?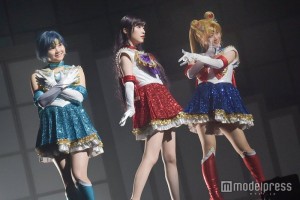 Image source: Modelpress, Modelpress, Kininarunaru Sokuhou, @pickmeShin, @mikakodayo
Keep reading for more promotional images of this musical.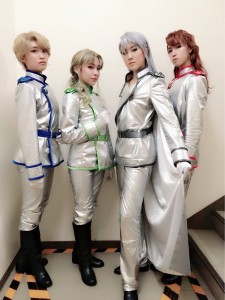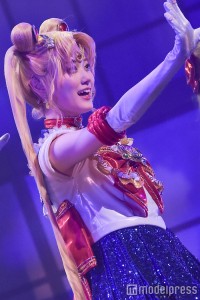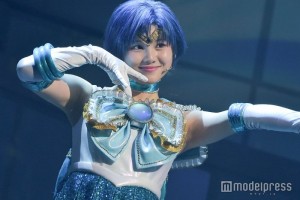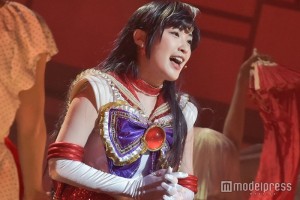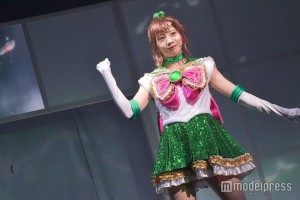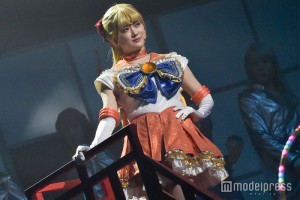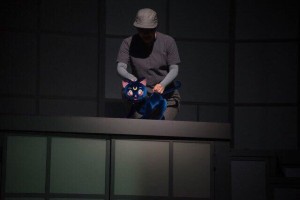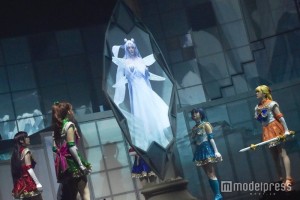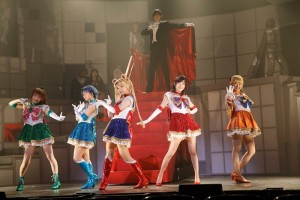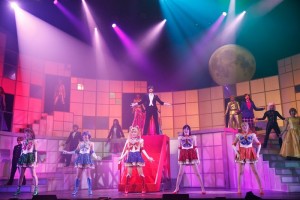 Possibly Related Posts