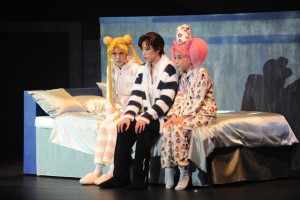 The latest Sailor Moon Musical, Pretty Guardian Sailor Moon Amour Eternal, premiered today in Tokyo. This musical covers the Dream story arc of the manga, which has the gang facing off against the Dead Moon Circus and meeting Pegasus. This was adapted as Sailor Moon SuperS in the original Sailor Moon anime. The main actresses playing Sailor Moon, Mercury, Mars, Jupiter and Venus are all new for this musical with the rest of the Sailor Guardians and Tuxedo Mask reprising their roles.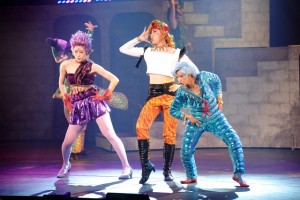 I haven't seen the musical yet since I don't live in Japan. I don't know any of the specifics about an upcoming streaming version but usually one of the later performances gets streamed which would ultimately lead to us being able to view a fan subbed version. A number of English speaking Sailor Moon fans were in attendance for the premiere. Were you lucky enough to see it? If so, what are your thoughts?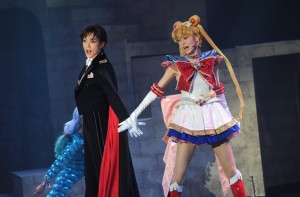 The DVD of the Sailor Moon Amour Eternal musical will be released on March 15th 2017. This was announced on the Sailor Moon Official Site. It will cost 7800 yen, about $75 US. It will include the musical and bonus features. We don't have the specifics on those special features at this time.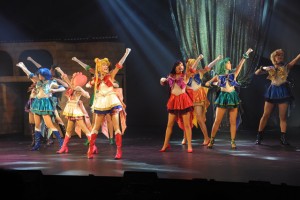 For more images from the musical check out Natalie.mu.
Possibly Related Posts