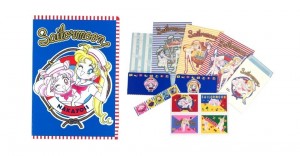 The second year of the Official Sailor Moon Fan Club will be from July 1st 2017 to June 30th 2018. Pre-orders for new memberships and renewals are now available for fans in Japan and around the world. New and returning fans will get a new membership card and an exclusive Moon Stick pendant. Fans who are renewing are also going to receive a stationary set. Overseas fans will also have access to the Fan Club App and site though it will remains mostly in Japanese. Elaborate instructions for signing up to the Japanese fan club site are included. Though it's stated that you will get such an e-mail in the future, I was able to use the link mentioned in the document to sign up for the fan club with the e-mail address I used for my Tokyo Otaku Mode account. I tried to use a dummy account I made for my cat to do the same but I got an error stating that the e-mail address was not found, so a membership does appear to be necessary to get access to this site. Current English language versions of the newsletter were available once I logged on to the site. These are the same as the Japanese newsletters, which are also available, but they are posted months after the fact. A comparison of the most recent newsletter appears below. The full newsletter is just a large jpeg file.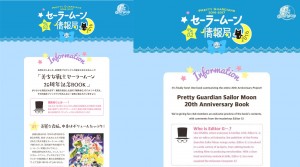 Fan Club membership for the year is $58 US. I can't say I was terribly excited by any of the Fan Club exclusives I had the option to get last year. My lip gloss is sitting in its original box. I've still pre-ordered my second year membership from the Tokyo Otaku Mode site. It's a bit of a gamble on my part in the event that some of this year's exclusives are of interest to me. The exclusives aren't expected to ship until October so there will be quite a wait for that.

Do you plan on signing up for the Fan Club or renewing your existing membership?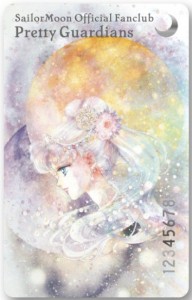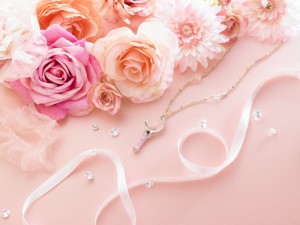 Possibly Related Posts