Sailor Moon will be joining other less iconic anime characters on official merchandise associated with the upcoming 2020 Summer Olympic Games being held in Tokyo. Merchandise will feature Sailor Moon, Astro Boy, Crayon Shin-Chan, Monkey from One Piece, Naruto, Goku from Dragonball Z, Jibanyan from Yokai Watch and Mirai and Riko from Precure. I think featuring a character from Akira would have been fitting but these will have to do.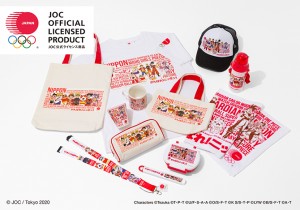 Merchandise shown and mentioned on the Official Sailor Moon site includes a tshirt, golf shirt, towel, hat, bag, mug, cup, landyard, thermos, pencil case and I guess maybe a bento box? Two images are shown featuring the exact same products displayed in a slightly different way.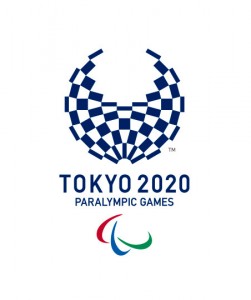 In addition to Sailor Moon herself appearing on merchandise the Moon shaped logo for the Tokyo 2020 Paralympic Games looks a lot like the crescent Moon which is seen throughout the series, most prominently on Princess Serenity and Eternal Sailor Moon's forehead.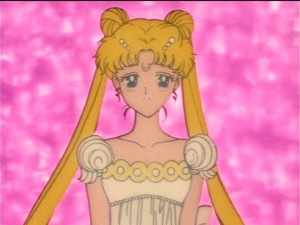 The clothes will be going on sale starting July 16th on the Tokyo 2020 Olympic Games shop. These items are not yet featured on the site. Availability outside of Japan is unknown at this point. I couldn't find any specifics about international shipping on the shop web site. As a Canadian I usually only see specifically Canadian branded Olympic products sold domestically here. This was fine for the 2010 Vancouver Olympics of course.
Possibly Related Posts