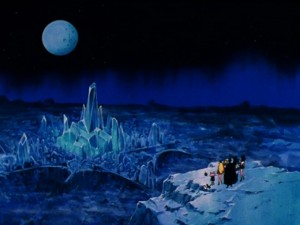 A new Sailor Moon musical has been announced on the Sailor Moon official site. Not many details have been given but we do know that this musical will follow the Black Moon story arc of the Sailor Moon manga or the Sailor Moon R season of the anime which takes place in 30th century Crystal Tokyo following the battle with the Black Moon Clan. Though Chibiusa is not mentioned by name it stands to reason that this musical will feature her introduction as well as her transformation into Black Lady. No details about the cast have been revealed but the announcement mentions that this will be announced on the site in the near future.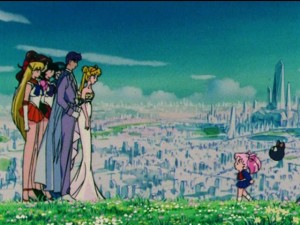 This will be the second modern Sailor Moon musical following Sailor Moon La Reconquista which played last September.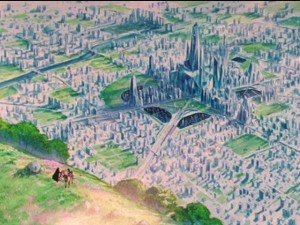 Note: This article previously mentioned the musical would take place in September. As of now the only information we have about the date is that it will be this summer.
Possibly Related Posts