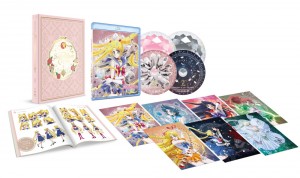 The first North American home video release of Sailor Moon Crystal is coming August 16th. This set will include the first 14 episodes of Sailor Moon Crystal, which covers the entire Dark Kingdom story arc and concludes with the appearance of Chibiusa. The set is currently up for preorder from Right Stuf for $63 US. It will likely be available for preorder at other stores soon. The set includes the episodes in Japanese and English, with optional subtitles, some extras, a full colour booklet and some art cards.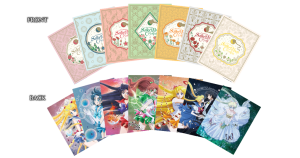 The box art looks like a lot like the Japanese releases and the included cards feature individual cover art for those releases. With the Japenese Blu-Rays including only 2 episodes a piece and costing as much as this entire set, this is quite a bargain for fans who have been enjoying the show. Right Stuf preorder will include an exclusive sun catcher.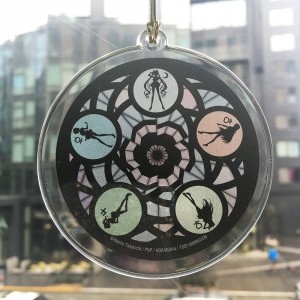 The animation will almost certainly be the updated animation used for the Japanese home video release and English dub of Sailor Moon Crystal, which features minor changes from the original subtitled streaming version.
A trailer to announce this release is included below.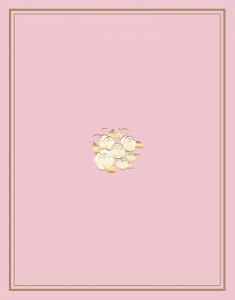 Possibly Related Posts