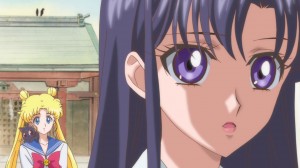 Act 3 of Sailor Moon Crystal, Rei – Sailor Mars, was released on August 2nd. You can watch it on Crunchyroll, Hulu or Niconico. With this new episode we are introduced to the incomparable Sailor Mars! Many will debate whether or not Sailor Mars is the greatest of the Sailor Guardians and these people fall into two categories. Those that think Sailor Mars is the best, who are right, and those who disagree, who are wrong! Rei's portrayal in this episode is closer to her personality in the manga, which may be a bit of a change to those who know her fiery attitude from the original anime adaptation.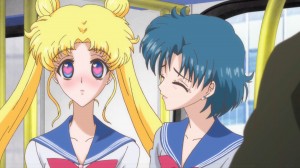 As with the earlier episodes we once again see an incredibly faithful manga adaptation as Usagi, Ami and Luna investigate missing persons on a bus that stops near the Hikawa Shrine which introduces them to the the Priestess Rei Hino. Usagi is immediately attracted to Rei, calling her beautiful throughout the episode. Usagi isn't sure if Rei is friend or foe, just like Rei is herself unsure if Usagi is an enemy or not. It turns out both are actually being confused by the evil energy of Jadeite, who is driving the evil bus.
The main change from the manga that is seen in this episode takes place when Usagi and Mamoru meet on the bus. In the manga Usagi notices that Mamoru looks like Tuxedo Mask and Mamoru notices that Usagi looks like Sailor Moon. Clearly this is quite a change from the original anime where the tiaras and mask do a great job of hiding one's identity. Later in the episode Rei recognizes Sailor Moon as being Usagi which tells us these disguises aren't all they're cracked up to be.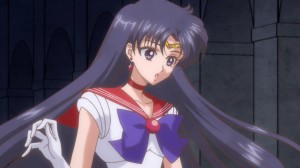 Finally we have the "death" of Jadeite which is pretty subtle. We don't really see him die. It's unclear if this is meant to be a change to the story or if his death was made less graphic to make the show more child friendly. I watched the episode with someone who was not familiar with the original story and they assumed he had simply escaped to return another day. We will know for sure in two weeks.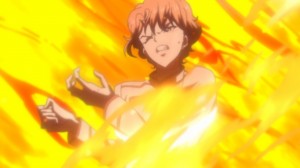 August 16th Act 4, Masquerade Dance Party, will have the Sailor Guardians, Tuxedo Mask and the Dark Kingdom searching for the Silver Crystal. This week we actually get the next episode preview on all feeds, rather than just on Niconico as we had been seeing in the past. We continue to follow the manga with this next act. By this schedule Sailor Jupiter should be arriving in the following episode, Act 5 which will be airing September 6th.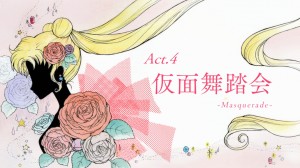 Keep reading for more screenshots from the episode.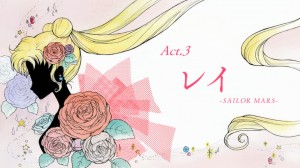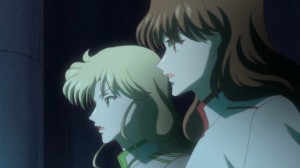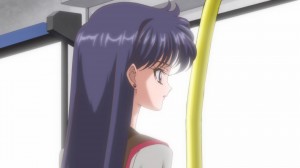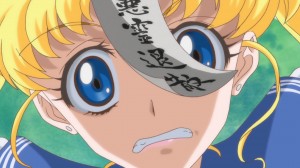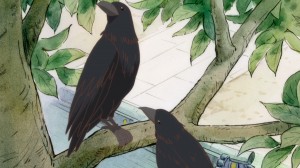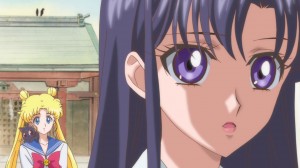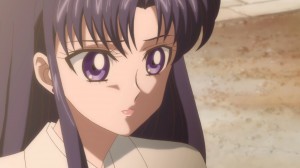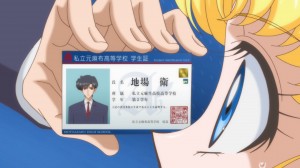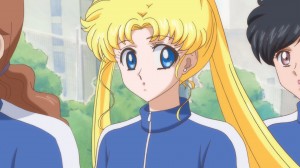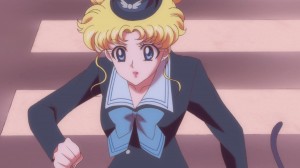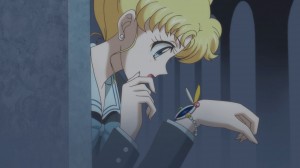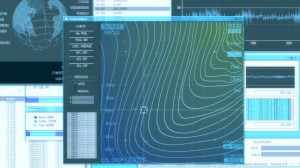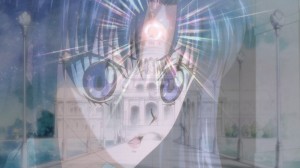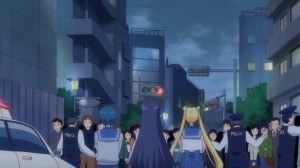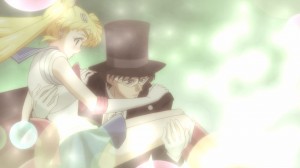 Possibly Related Posts