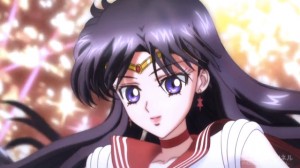 The third episode of Sailor Moon Crystal, Rei – Sailor Mars, will be available to stream online this Saturday August 2nd starting at 7pm Japan Standard Time which is 6am Eastern Standard Time and 3am Pacific Stardard Time. Watch the episodes on Crunchyroll, Hulu or Niconico. The preview for this episode was only available on the Niconico version of Act 2. It can be viewed below.
Act 3 introduces us to Rei Hino, Sailor Mars, as the cursed 6 o'clock bus is causing people to dissapear and suspicions are thrown on Rei and the Hikawa Shrine. The first two episodes followed the manga quite closely and it looks like this next one will too.
Unfortunately I'll be out of town and off the grid for the weekend for the introduction of the greatest character in the series but look forward to my thoughts on the episode early next week.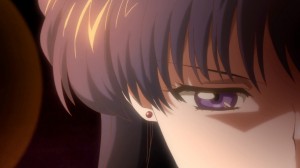 Possibly Related Posts