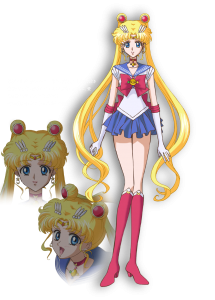 Following Sunday's live event where the character art for the new series was revealed the Sailor Moon official site added more images of the characters. Here we have Sailor Moon, Mercury, Mars, Jupiter and Venus both in their Sailor Guardian costumes and as civilians Usagi, Ami, Rei, Makoto and Minako. There is also specific information about the show listed on the site. The series will premier July 5th 2014 7pm Japan Standard Time (6am Easter Standard Time) and will air once every 2 weeks. It has since been confirmed that the series will air for 26 episodes, which means it will run for a year.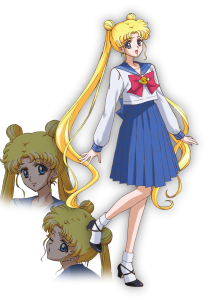 Keep reading for the rest of the character art. What do you think of these designs?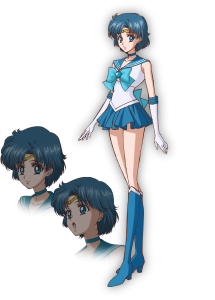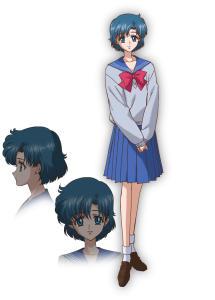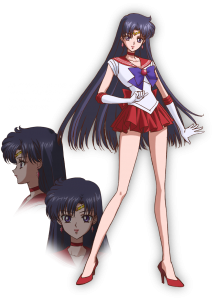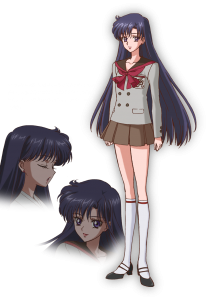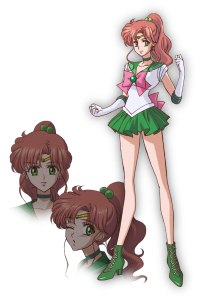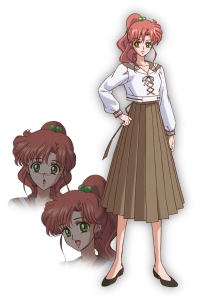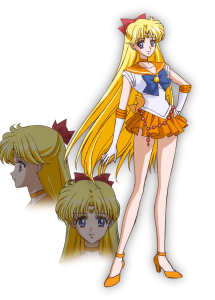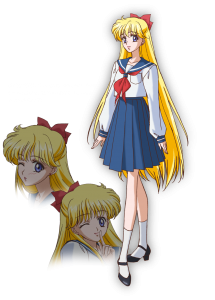 This final image appears to be fan made. I originally assumed it to be official based on the content. The art is from other images though.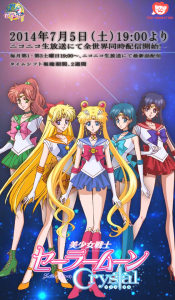 Source: MoonSticks Facebook page.
Possibly Related Posts