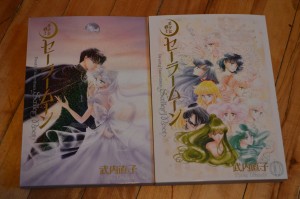 Last week, March 25th, volumes 9 and 10 of the Sailor Moon Manga Complete Editions were released in Japan. Volume 9 features Endymion and Serenity on the cover while volume 10 features all 10 Sailor Guardians. This concludes the story of the Sailor Moon manga with the Stars story arc featuring Galaxia and the Starlights. Volumes 11 and 12 of the manga will be released later this month and will likely contain Code Name Sailor V and the Parallel Sailor Moon story, as that's all that has not been published to date. Parallel Sailor Moon was originally published only in the Materials Collection Artbook but also added with the 2004 edition of the manga which is what we recently saw translated into English by Kodansha Comics USA. As with other volumes this complete edition features all colour pages previously only seen in the pages of Nakayoshi where they were originally published.
With most of these two books dedicated to wrapping up the main story we only have one side story included, that being the final Chibiusa's Picture Diary story, the Secret of the Hammer Price Shrine. This story has Chibiusa and Hotaru getting into high jynx with their trendy friends Naruru, Naru's sister, and Ruruna who dress up as Sailor Guardians who fans refer to as Sailor Channel and Sailor Guccicci.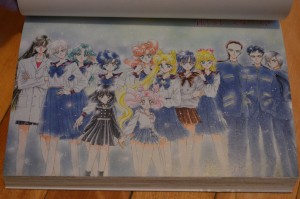 You can order these books from Amazon Japan (vol. 9, vol. 10), JList (vol.9, vol. 10) or CD Japan (vol. 9, vol. 10).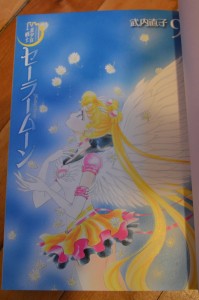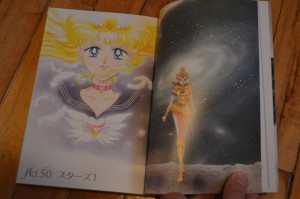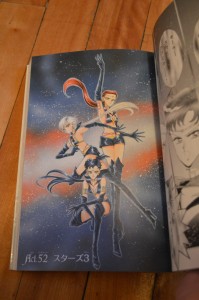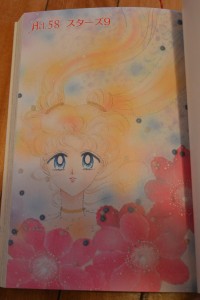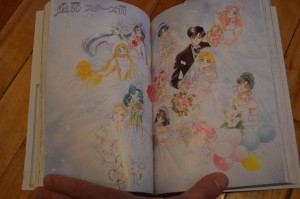 Possibly Related Posts