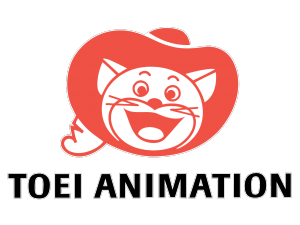 A press release from License Global gives us an indication of upcoming Sailor Moon merchandise. There was certainly a time when we would go years without any official Sailor Moon merchandise being available in North America, requiring fans to look in niche comic book and hobby shops to find anything, but this is far from being true today! It seems like the ongoing trend of a lot of new merchandise being available in some fairly mainstream stores like Toys R Us, HMV, Hot Topic and GameStop will only continue. Toei Animation has merchandising deals with the following companies for the original Sailor Moon anime:
For whatever reason they've made a different set of deals for Sailor Moon Crystal merchandise which includes:
Fans will probably notice that most of these are brands which already sell Sailor Moon products, such as Great Eastern (GE) and Funko, but some of these are companies which haven't previously sold Sailor Moon products such as Dyskami which is producing a couple of Sailor Moon games soon or Mimoco who's battery charging devices have not previously been Sailor Moon branded.
Hold on to your wallet! Or don't. Throw it away! You'll probably find a Sailor Moon wallet soon.
Possibly Related Posts