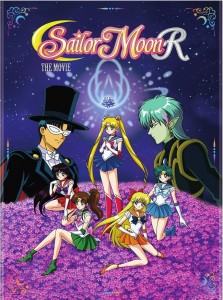 We previously announced that Sailor Moon R The Movie, recently released to theatres in North America, was coming out on home video April 18th. We now have a look at the box art for this release! The above image showing the cover art and the image showing a bit of the spine are on Right Stuf's listing for the DVD. This is new art likely made by artist Marco Albiero who did cover art for many international releases of the original Sailor Moon anime. (Update: Marco Albiero has confirmed that he did not in fact make this cover) It includes Tuxedo Mask, Fiore and the Sailor Guardians. Some fans have some not terribly wonderful things to say about this art. What do you think?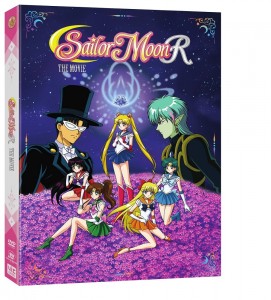 The Blu-Ray version is also posted on Right Stuf's web site but the cover art isn't included. It seems likely that the image used will be similar.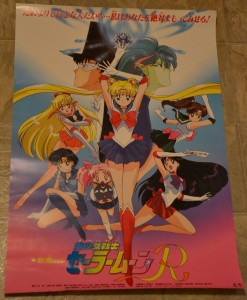 Some fans have said that they'd prefer to have seen the original Japanese poster for Sailor Moon R The Movie used. An image of that poster is included above. This poster has the distinction of being included in the liner notes of a U2 CD.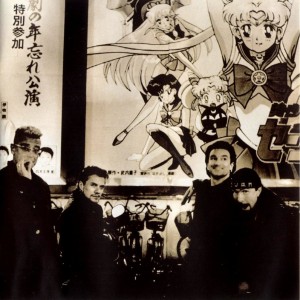 Possibly Related Posts