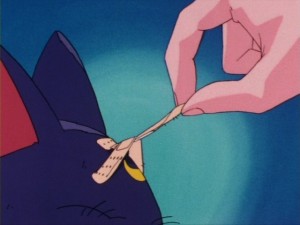 It's time to party like it's 1992! 25 years ago today, on March 7th 1992, the first episode of the Sailor Moon anime "The Crybaby: Usagi's Beautiful Transformation" aired on Japanese TV. At this time last year we were still celebrating Sailor Moon's 20th anniversary in Japan but that has finally been replaced with the ongoing 25th anniversary. The Sailor Moon manga predates the anime series by a few months, with its first story being published in Nakayoshi December 28th 1991. Codename: Sailor V, the series which inspired Sailor Moon and which Sailor Venus comes from, was published earlier that year in RunRun starting on August 3rd 1991.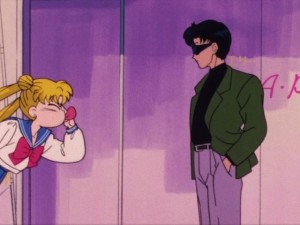 I can't really be nostalgic about what I was doing in March 1992, listening to Kris Kross and being full of teenage angst! I certainly wasn't watching Sailor Moon, which wouldn't be seen here in Canada for another 3 years. I wrote articles about the 15th and 20th anniversaries on Powet.tv and at the time nothing was going on with the franchise. Now, with Sailor Moon Crystal in full swing, a new series of musicals in production, a movie in theatres and mountains of merchandise Sailor Moon is an international sensation once again!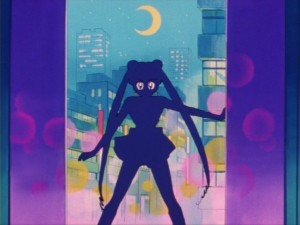 Are you doing anything today to commemorate the 25 year anniversary of this great show? If you're looking to watch the first episode again you can stream it on Yahoo! View with subtitles or dubbed by Viz. Canadians can watch the first episode of TubiTV.
Possibly Related Posts