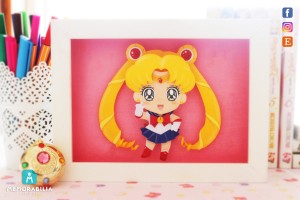 Here are some fun art pieces that might interest some Sailor Moon fans. They are paper cut Sailor Soldiers. These are made out of small cut and assembled pieces of coloured paper put together in a frame. You can order them from the Memorobelia Studios Etsy shop. These are individually made by artists Ale and Matt. They aren't cheap, costing from 80 to 95 euro (about $90 to $106 US) but the cost reflects the hard work that goes into them and looks to be worth it based on how nice looking these are.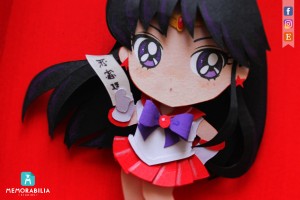 Right now you can order Sailor Moon, Sailor Mercury, Sailor Mars, Sailor Jupiter or Sailor Venus. Which is your favourite?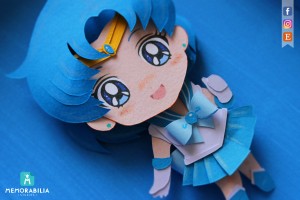 Learn more about these from the Memorobelia Studios Tumblr, Facebook and Instagram pages.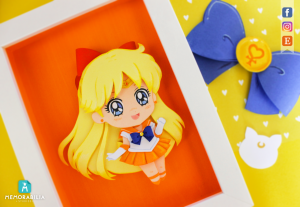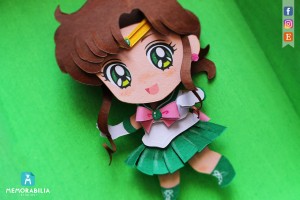 Possibly Related Posts