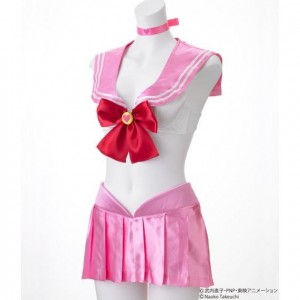 The first round of Sailor Moon pyjamas and lingerie were released in February. Now, as posted on the official Sailor Moon site, Peach John is expanding their line to include lingerie of all 10 Sailor Guardians as well as 7 dresses including some school uniforms. They now offer lingerie for rest of the Sailor Guardians, Sailor Uranus, Neptune, Saturn, Pluto and of course the completely inappropriate Sailor Chibi Moon lingerie! The existing and new lingerie items have also been upgraded to include a skirt! They still include the original bra top, panties and choker on top of the new skirts. That's right, you'll need to upgrade your Sailor Moon, Mercury, Mars, Jupiter and Venus lingerie sets. All sets cost 7,538 yen (about $70 US).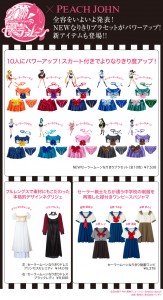 This round isn't all about lingerie! Bandai is also offering some costume style dresses of some of the Sailor Guardians' civilian school uniforms as well as dresses for Princess Serenity and Black Lady. Go to school dressed up as Usagi, Ami, Rei, Makoto or Minako. The school uniforms are 5,378 yen (about $50 US). If you're really rich the Princess Serenity dress is 14,018 (about $130 US) though at a slightly more affordable 9,698 (about $90) you might be able to convince your father to buy you the Black Lady dress.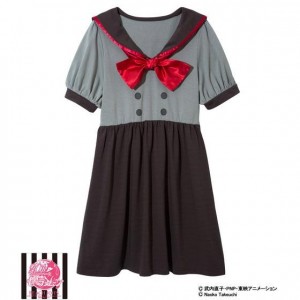 Pre-orders from Premium Bandai begin September 19th.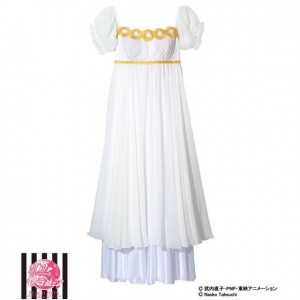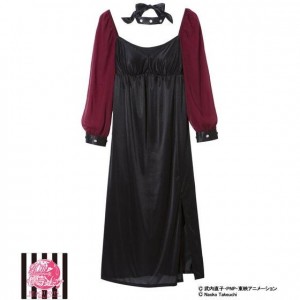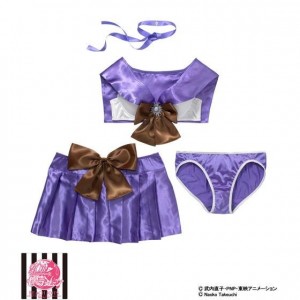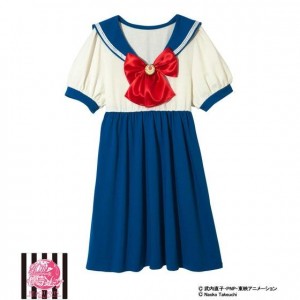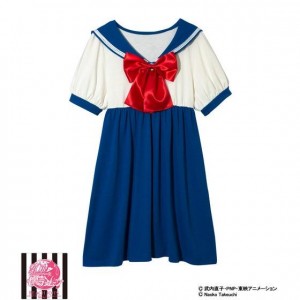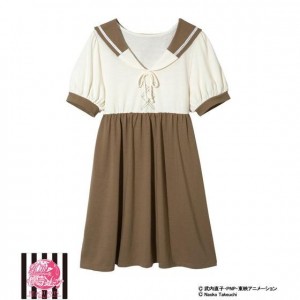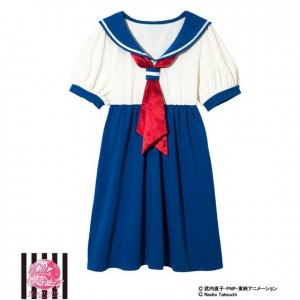 Possibly Related Posts