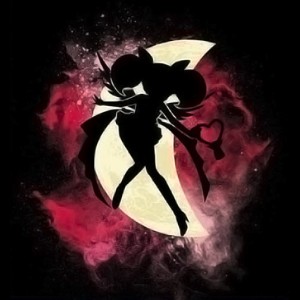 From now until 2pm EST on Thursday May 15th there are eight Sailor Moon shirts available at Pop Up Tee. Most of these feature one of the Sailor Guardians in front of a space background. The shirts are ChibiSpace, MarsSpace, MercurySpace, Sailor Mirror, Sailor Team, SailorSpace, VenusSpace and JupiterSpace.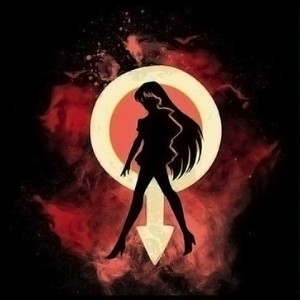 All shirts are designed by Ed Woody. Check out his Facebook Page for more of his work and his RedBubble store to see more Sailor Moon products.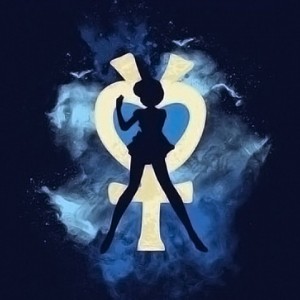 Keep reading to see the rest of the designs.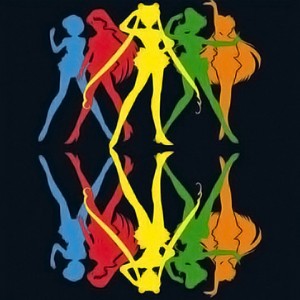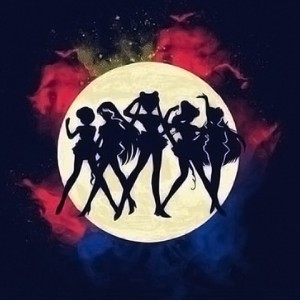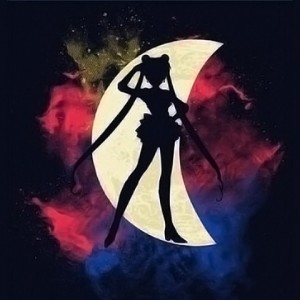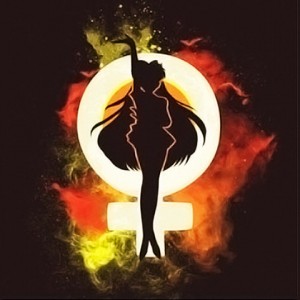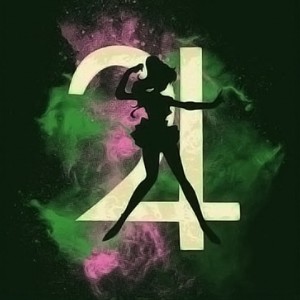 Possibly Related Posts