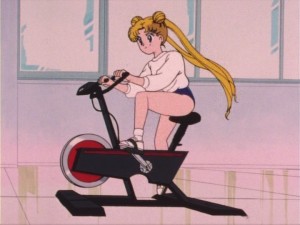 Do you want to have a body like Sailor Moon? Easy! You just need to be a 14 year old Japanese girl with moon DNA. Also you need to be drawn as an unrealistic Japanese ideal. Not in the cards for you? Well you can try the Sailor Moon workout! Check it out.
Pilates and fitness instructor Cassey from Blogilates put together this video of herself dressed as Sailor Moon running around little Tokyo doing these exercises. The video has some pretty elaborate editing and effects added. Cassey is obviously a big Sailor Moon fan. Beginners may not want to try this one out in costume but if you stick to exercises like this you'll get your cosplay body ready for that next convention in no time!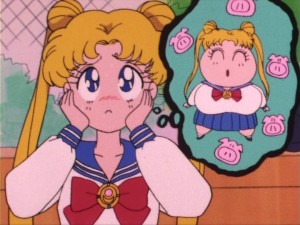 The Blogilates site has a printable poster with a list of all of the moves included.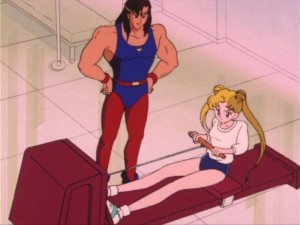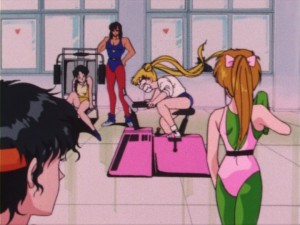 Possibly Related Posts