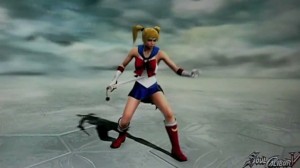 Here's a video of all of the main Sailor Moon characters made with the character creation mode of Soul Calibur V.
This video was put together by artist Cat With Dark Eyes. You can check out more of her stuff on Facebook or Deviant Art.
The song featured in the video is Ai no Senshi by Yoko Ishida. This song was used in episode 68 when Rebeus and the Ayakashi Sisters face off against Sailor Moon, Tuxedo Mask and the rest of the Sailor Team. It is also played in episode 102 when Haruka gives Usagi a ride in her sweet car.
Here are some screenshots of the various characters featured in the video: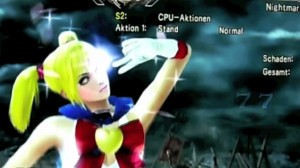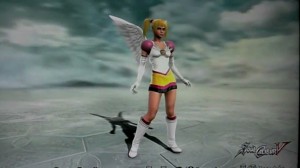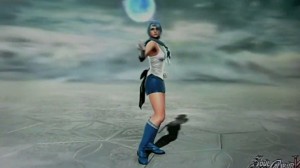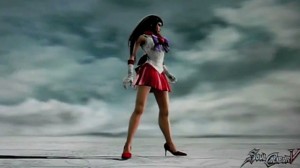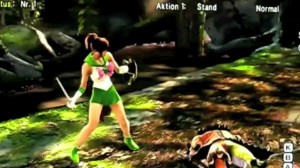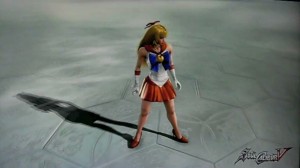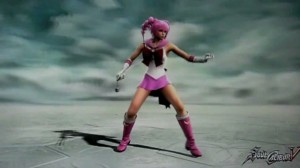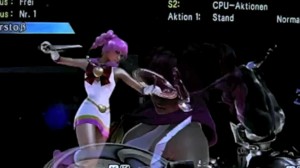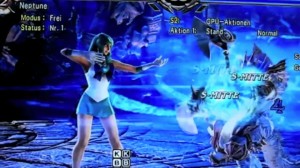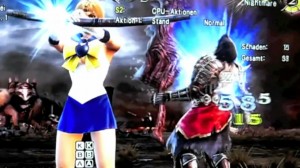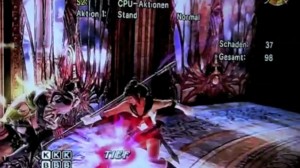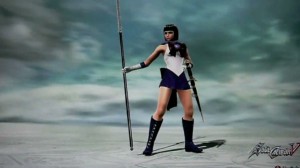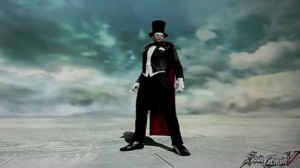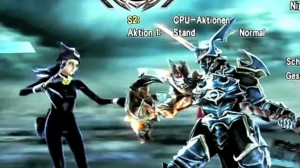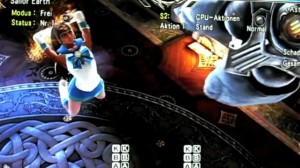 Possibly Related Posts
No related posts.