Rika Izumi, who played Sailor Mercury in the live action Pretty Guardian Sailor Moon series, can be seen on the official Sailor Moon site although no mention of her involvement in the franchise accompanies it! Rika Izumi, who went by the name Hama Chisaki when she played Ami Mizuno, appears on the cover of the latest issue of Tokyo Calendar. The fact that the magazine's cover model used to be on a Sailor Moon series actually has nothing to do with the magazine's inclusion on the site. It is featured because of a story in its pages which discusses Sailor Moon taking place in the Azuba Juban area of Tokyo. Though the site only mentions that the article will be appearing in the next issue of the magazine the Tokyo Calendar site actually includes an online version of the article. Check it out to see an interview, in Japanese, with Sailor Moon's editor Fumio Osano, Osabu, about Sailor Moon taking place in Azuba Juban.
You can also check out this article on dining in Azuba Juban which features Rika Izumi who is in this piece a normal Japanese adult and not dressed as a superhero or genius school girl.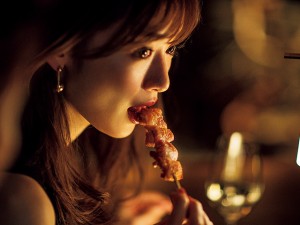 I sometimes feel like the fantastic live action series is being completely forgotten by those who control the Sailor Moon property! It often receives little or no mention when various versions of the series are considered and this latest article is a fine example of that! Rather than acknowledge that this actress who had a major role in the only Sailor Moon series to be on TV during that entire decade the live action series remains firmly swept under the carpet like it was the Star Wars Holiday Special!
Meanwhile the cast of the series got together recently to celebrate Daigo's 40th birthday. Daigo is Keiko Kitagawa's husband. They regularly get together to celebrate each other's birthdays or similar such events. I'm glad someone remembers this series favourably!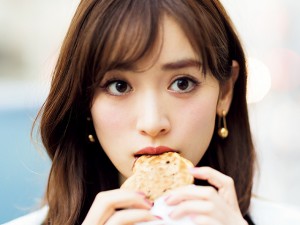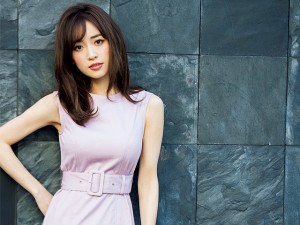 Possibly Related Posts