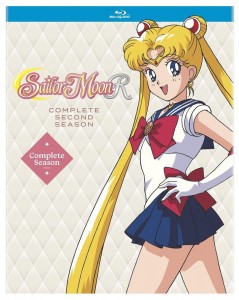 A full eight months after the first season of the original Sailor Moon anime was released on Blu-ray we are finally getting Sailor Moon R released as well! This single release containing the entire second season of Sailor Moon is coming February 28th 2023 with an MSRP of $49.99. Like with the season 1 release this is likely a new and improved version of the Blu-ray with better video quality than what was released in 2015. This release will have the original Japanese audio, Viz's new English dub and optional subtitles. I was very happy with the first season release and look forward to getting this!

The set is currently available to pre-order from RightStuf for $44.99. It's also listed on Amazon however no price is currently indicated and there is no option to purchase the set yet.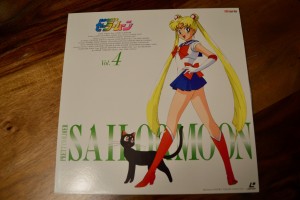 Does the box art look familiar? It should! This art was originally used for a Laserdisc cover for the first season release of the original Sailor Moon anime. This image of Sailor Moon appeared on volume 4. This was reused for the first VHS and DVD cover of the dub only release by ADV, the first DVD cover of the original Japanese DVD release and the inside cover of the first Japanese Blu-ray. It's also similar to a pose that Sailor Moon makes in the intro to the Sailor Moon R Movie. Seeing it used as a Sailor Moon R cover is a bit odd but it does seem that they updated Sailor Moon's broach to the season appropriate Crystal Star.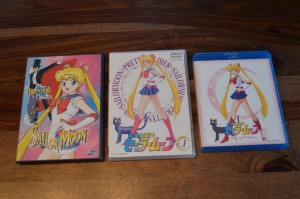 By looking at the back of the box we don't get much of an indication of anything new. As with the first season it seems likely we will get the same features as were included in the 2015 DVD and Blu-ray release. Since the first season set had a new interview included it is possible that some new content is in this set, but we don't see it listed at this time.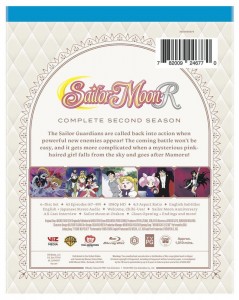 Will you be picking up this set? Is it worth double dipping for you? I bought the first season again and am very happy with the set!
Possibly Related Posts