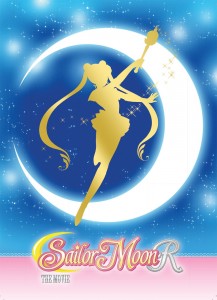 Great news for Canadian Sailor Moon fans! We've gotten confirmation that Sailor Moon R The Movie will be playing in Cineplex theatres on March 1st at 7pm in theatres across the country. At this point there are showings in Ottawa, Toronto, Niagara Falls, Halifax, Sydney, Winnipeg, Calgary and Burnaby. You can search to see if your city is playing the film by checking out the Cineplex site.
I had a bit of trouble finding listings for all of Canada so I just messed with the search URL to include every theatre within 5000 km of my city which seems to easily cover the entire country. It is possible that more theatres get listed as March 1st approaches. I can't find any indication of whether these presentations will be dubbed or subbed, but I think it is likely these will all be English dubbed showings of the film.
I've included a list of theatres planning to show the film as of February 6th for your convenience.
Update: Many more cities have been added since I originally posted this list. Check out the Cineplex site to see if your city has showings.
Ottawa, Ontario:

Cineplex Odeon South Keys Cinemas

Toronto, Ontario:

Cineplex Cinemas Yonge-Dundas and VIP
Cineplex Cinemas Vaughan
Cineplex Cinemas Queensway and VIP

Niagara Falls, Ontario:

Cineplex Odeon Niagara Square Cinemas

Halifax, Nova Scotia:

Cineplex Cinemas Park Lane

Sydney, Nova Scotia:

Cineplex Cinemas Sydney

Winnipeg, Manitoba:

SilverCity St. Vital Cinemas

Calgary, Alberta:

Cineplex Odeon Sunridge Spectrum Cinemas

Burnaby, British Columbia:

Cineplex Cinemas Metropolis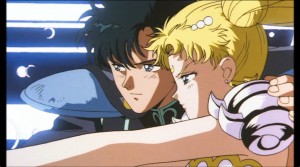 Looks like I'm going to be putting my wallet in my front pocket and taking a trip to South Keys! Is the film playing in your town? How far do you plan to travel to see it?
Possibly Related Posts