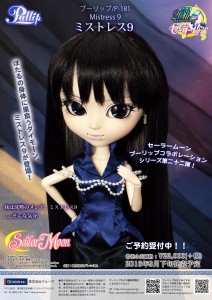 A Mistress 9 Pullip Doll has been announced on the Official Sailor Moon Site. This seem like an odd choice for a doll but after getting Human Luna it seems like we could get almost anything. This is the second villain we get as a Pullip Doll, after Black Lady. The doll will be released in September with the Bandai Premium Edition coming out in October. It will be priced at 22000 yen, about $210 US.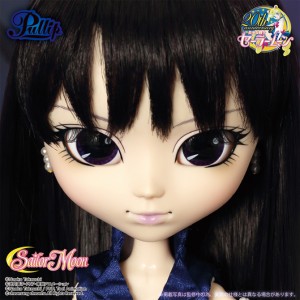 We previously reported on a Sailor Saturn Pullip Doll which was actually a DAL Doll, which is a younger version of the doll modeled after Pullip's younger sister. This more adult version of Hotaru is shown as a Pullip Doll. This is similar to how Sailor Chibi Moon had a DAL Doll but her older version, Black Lady, was a Pullip Doll.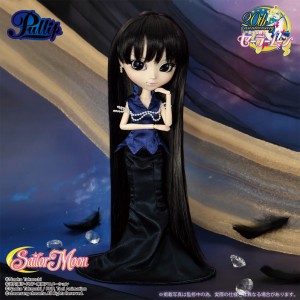 Pullip Dolls are expensive high quality collectible dolls with disproportionally large heads and eyes. Do you plan on picking this one up? With all of the main Sailor Guardians already released in the Sailor Moon line of dolls I wonder what will come out next.
Keep reading for more images of this doll.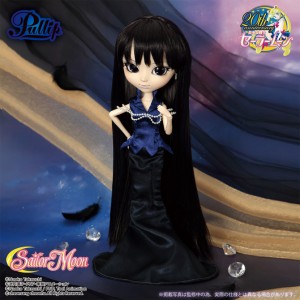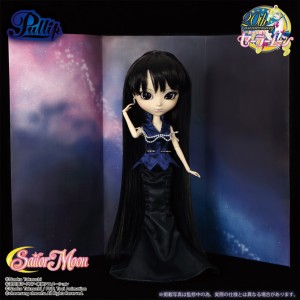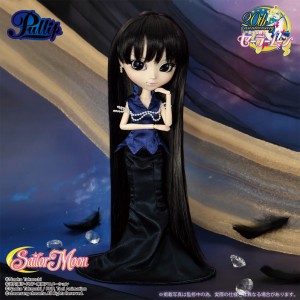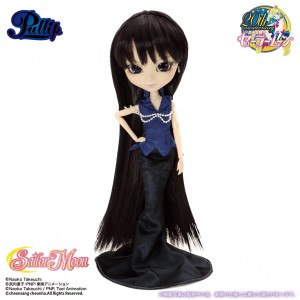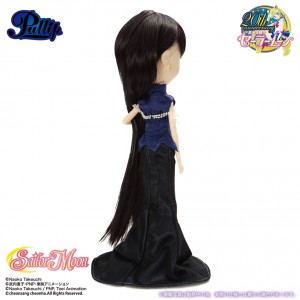 Possibly Related Posts