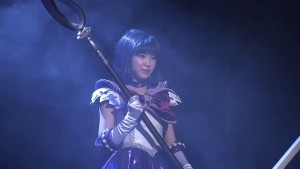 Last Sunday the Sailor Moon Un Nouveau Voyage musical was streamed to viewers in Japan on Niconico. Since then fan subbing group Miss Dream worked tirelessly to translate this stream. A fully subtitled version of this musical is now available to download on the Miss Dream web site.
This musical follows the Infinity arc of the Sailor Moon Manga which is equivalent to the Sailor Moon S season of the anime. This introduces us to Sailor Uranus, Neptune and Saturn as well as the villains the Death Busters.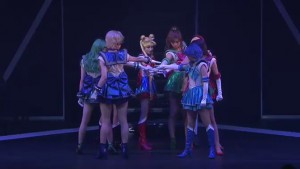 Let us know what you think of this musical in the comments!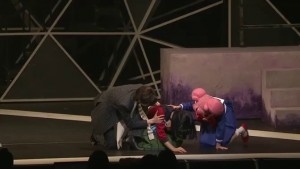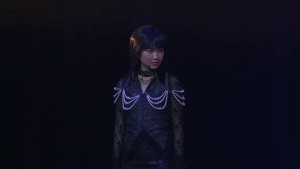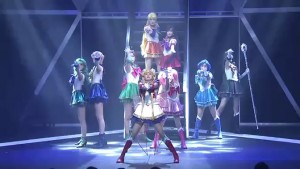 Possibly Related Posts