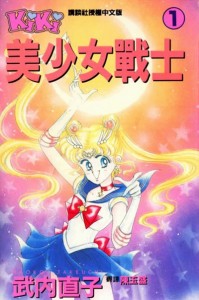 It has been reported by EJI Insight that the Chinese Government is banning 62 manga series including Sailor Moon. Other affected series would be Detective Conan, Naruto and One Piece. The Government has shut down 10 web sites which had Japanese anime or manga content because they were said to induce teenagers to engage in violence and pornography.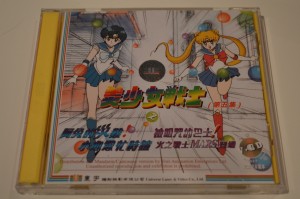 The English article from EJI Insight mentions Ming Pao Daily as a source. A little searching turned up the following Chinese article on the Ming Pao site from that same day discussing the issue. My Chinese is non existent but Google Translate seems to suggest that this article makes mostly reference to the banning of anime, rather than manga, and mentions that the Ministry of Culture stated only that these titles are under investigation. The source for the claim that 62 series are being banned is mentioned only as being "Online sources". Given the language barrier I am incapable of verifying these sources.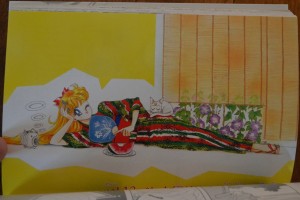 Based on the nature of this information I'm hesitant to say that the ban has actually taken place, but it appears to be something the Chinese Government may be investigating. If any Chinese readers are able to find more information about this issue it would be great if you could share it with us through the comments or the contact page.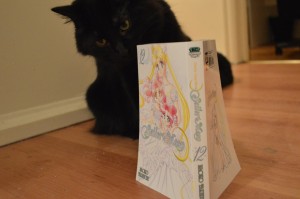 Thanks to Andrew from our Facebook page for this information.
Update: (2015-04-15) Sailor Moon Crystal is currently viewable in China. Web sites exist to be able to check if sites are blocked by the Golden Shield Project, otherwise known as the Great Firewall of China. As of today the Chinese subtitled version of Sailor Moon Crystal can be viewed by fans in China. The screenshot below can verify this.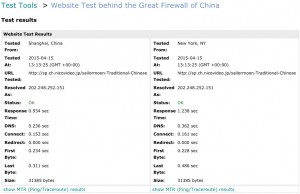 Possibly Related Posts