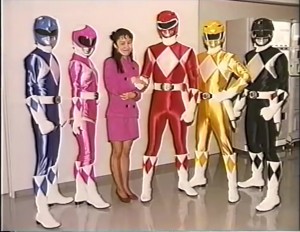 Yesterday I found this photo of Naoko Takeuchi, the creator of Sailor Moon, with the Zyurangers, from the Super Sentai series which was adapted as the original Mighty Morphin Power Rangers series in North America. The photo was posted to Twitter by Tuxedo Unmasked, who runs a great web site by the same name. He later shared a link to the source video, which was a 20th Anniversary video of TOEI's Sentai Series which aired on March 21st 1995. I can't embed the video but you can watch the video on YouTube to see the brief appearance by Sailor Moon creator Naoko Takeuchi at 16 minutes and 57 seconds. This interview lasts less than 30 seconds.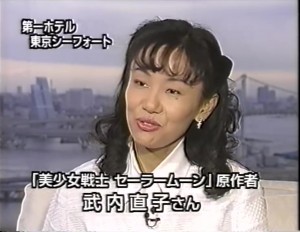 Why is Naoko Takeuchi, who created Sailor Moon, wrote and drew the Sailor Moon manga, and provided work for various incarnations of the Sailor Moon series, appearing in a show about Super Sentai? As she mentions in this brief clip, she was inspired by Super Sentai series as a child. This special from 1995, which commemorates 20 years of Super Sentai series for TOEI, demonstrates that such series had been around a long time before Sailor Moon. It is often said that Sailor Moon, a series in which many girls transform into coloured uniforms and use attacks to defeat monsters, is a kind of Super Sentai type story about and for girls. This clip confirms that such series were a partial inspiration for the Sailor Moon manga and ultimately the anime and live action series as well.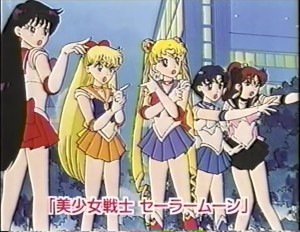 I've certainly mentioned this similarity many times in the context of the live action series. The Live Action Pretty Guardian Sailor Moon series is a Tokusatsu (live action special effects) series much like Super Sentai series are. As Sailor Moon is a manga version of a Super Sentai series the live action version is a way of the franchise evolving into something even more similar to the shows which inspired it. The few recycled sets and even costumes are not proof of that, so much as the general similarities in the basic plots of these series.
Although Naoko Takeuchi likely drew at least partial inspiration from Super Sentai series, it's not possible for her to actually have been inspired by Kyoryu Sentai Zyuranger, which was later adapted in North America as Mighty Morphin Power Rangers. That series first aired in February of 1992. The Codename: Sailor V manga started in August of 1991 and Sailor Moon, which has more similarities to a Super Sentai team show, was first published in December of 1991. The Sailor Moon anime series began airing in March of 1992, so it's certainly easy to compare Sailor Moon to Kyoryu Sentai Zyuranger, because they were both on television at the same time, but without a time machine it's impossible for either to have been an inspiration for the other.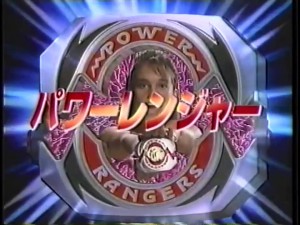 Mighty Morphin Power Rangers didn't start airing until August of 1993 which was still two years before Sailor Moon started airing on TV in the US and Canada in August of 1995. Though Mighty Morphin Power Rangers was adapted from three different Super Sentai series, they kept the Zyuranger outfits for all three of those seasons, so North American fans would mostly only be familiar with those costumes when Sailor Moon's first 65 episodes played on TV until Power Rangers Zero started in April of 1996 after which the costumes for each series continued to change.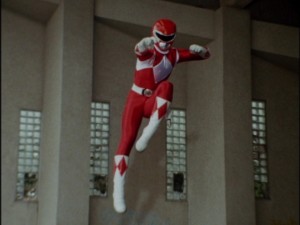 Source: Tuxedo Unmasked on Twitter
Possibly Related Posts